Doctors & Staff
Meet the experienced and friendly doctors and staff who make Jordan Family Eyecare the leading provider of vision care products and services in Rochester.
---
Dr. Joseph J. Jordan

Bio coming soon…..
---
Dr. Christina J. Simpson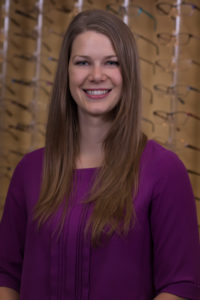 CHRISTINA J. SIMPSON, OD, FAAO
Jordan Family Eyecare's own Dr. Christie Simpson recently joined an elite group of 25 Optometrists, out of 298 licensed in the State of New Hampshire, who have earned the prestigious title of Fellow of the American Academy of Optometry (FAAO).
Recently Dr. Simpson was awarded her Diploma after passing the rigorous FAAO licensure examination to become a fellow. In addition to requiring the highest education and licensure standards in our profession, Fellows are committed to the belief that education and high professional standards are lifelong obligations.
We at Jordan Family Eyecare are very proud of Dr. Christie and feel fortunate that she chose to join us as an Associate in our practice in 2015. We have seen firsthand how hard she has worked and congratulate her in earning the right to call herself a Fellow of the American Academy of Optometry. Good job Christie!
---
Dr. Richard A. Kay

Bio coming soon….
---
Medical  Team:
Contact Lens Technician – Kelli, ABOC
Lead Optometric Technician – Cassy, ROD
Optometric Technician – Hope
Optometric Technician – Erica, ROD
Optometric Technician – Courtney
Optometric Technician – Crystal
---
Jordan Eyewear Showroom Team: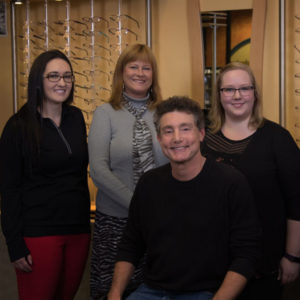 Optical Dept. Manager – Jeff, ABOC
Optician Lead – Julia, ABOC
Optician – Kelli, ABOC
Optician – Hope, ROD
---
Front Desk Team:
Front Desk Associate – Wendy
Front Desk Associate – Matt
---
Operations: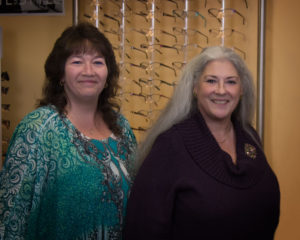 Insurance Billing Specialist – Tonya, ROD
Insurance Billing Specialist – Detrick
Accounting & HR  – Leslie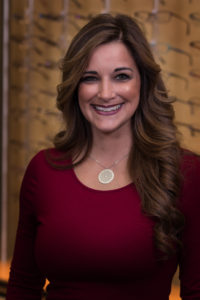 Business Office – Vicki
---